So basically I'm just a guy who's been really into BBQ for a while now and I've been working to get better all the time. I really started getting into it after taking a class on making ribs back around 2005 and have been trying to learn whatever I can since.
The one problem with doing BBQ is that (well at least for me) you are cooking large hunks of meat which takes a long time for 3 people to consume and if I want to do it more often I need to start selling it to others. But to sell to others you want to have a bigger smoker so you can make more. It kind of spirals from there.
So this blog is just a way for me to kind of journal what I'm doing with trying to start up my weekend pop up BBQ business. While I'm not looking to "grow" a following on here, I feel like if I make it public I can maybe hold myself a bit more accountable with it.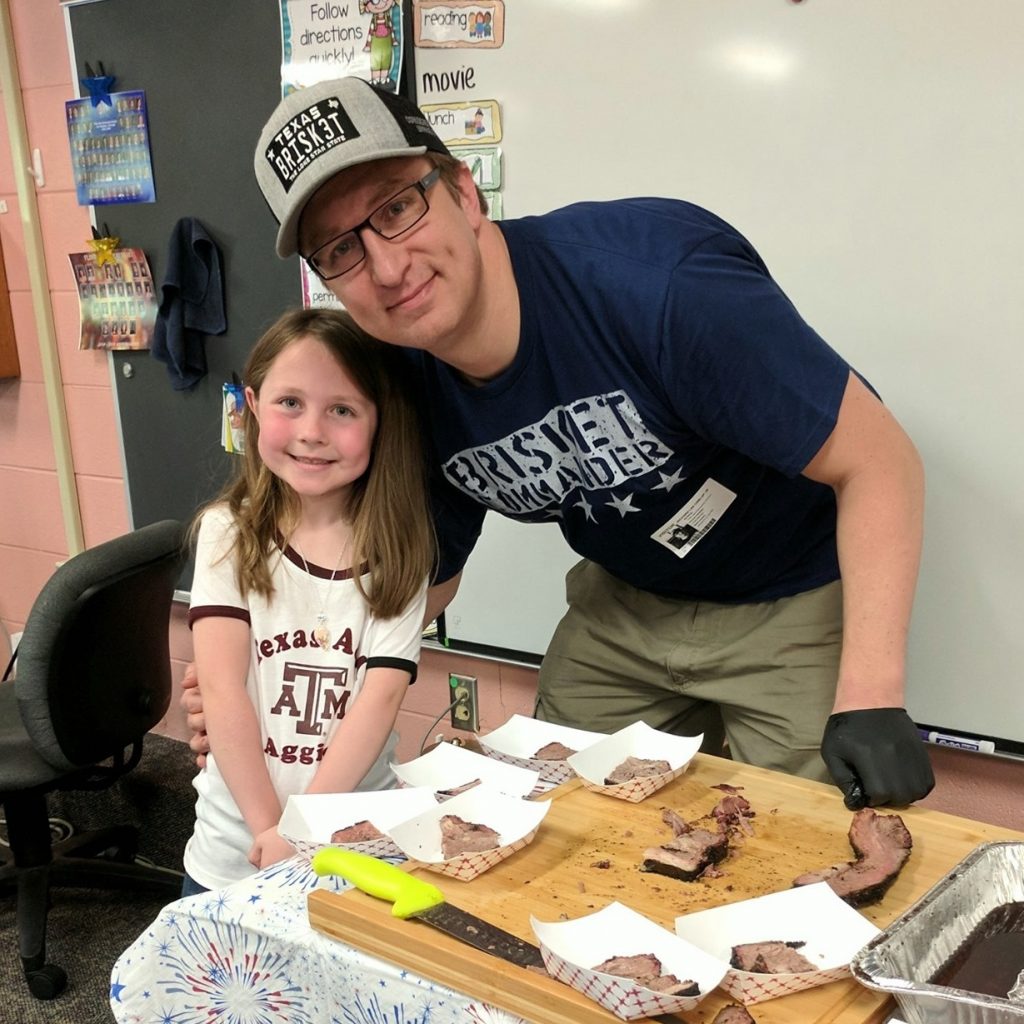 If you want to hit me up you can reach out to me via the social links below as comments are basically all spam in this day and age.